Inoculated – Do Vaccines
Prevent or Cause Diseases?
Have you been pressured
to have your child vaccinated? 
Are you aware of the dangers?

When vaccines were first developed, they were viewed as modern
medical miracles.  People living in the midst of an epidemic were
able to remain healthy and not get sick.  Vaccines helped people to
avoid polio, tuberculosis, typhoid fever, malaria, yellow fever and
tetanus.  Those diseases were deadly and often life threatening and
it was truly a miracle to prevent them from taking hold of people's
bodies.
But something sinister has occurred and not all vaccines provide such
preventative and healing relief.  In fact, some of the vaccines available
and prevalent today, have been scientifically proven to actually cause
severe diseases in a growing number of people.  When I was a child,
we did not have vaccines for measles, mumps or even the flu.  We just
contracted those diseases, suffered through the days or weeks of
illness, and came out the other side often stronger with immunity to
that virus.
On my radio show I recently spoke with a man who is currently
devoting his life to educating the public about the dangers of
automatically getting your child vaccinated, particularly at a very
young age before the immune system has fully developed.  His current
book, Inoculated: How Science Lost Its Soul in Autism, delves into the
scientific findings and the elaborate cover-up that ensued after
children were injected with the MMR vaccine.  His research extends
beyond the focus of his current book which focuses on the increasing
autism epidemic which research indicates can be attributed to the
effects of vaccination.  He and co-author Judy Mikovitz, in their book
Plague: One Scientist's Intrepid Search for the Truth about Human
Retroviruses and Chronic Fatigue Syndrome, (ME/CFS), Autism,
and Other Diseases had previously studied about retro-viruses and
the correlation with various auto-immune diseases such as chronic
fatigue syndrome.
Kent Heckenlively is  the father
of a child stricken with autism
after being vaccinated – who
remains unable to speak. In his
books he uses his exacting skills
as a scientist and attorney to
demonstrate how the Centers for
Disease Control's (CDC) deliberate
choice to inaccurately report test
results that showed a distinct
correlation between the vaccine
and increased autism statistics.
And how a lack of courage by those
who could have spoken up in the
early 2000s when indicators began
to surface, but instead stayed silent
or deliberately perverted the truth,
have resulted in an entire generation
of autism-disabled children-and a
fast-rising tide of more.
In the meantime ….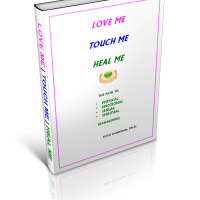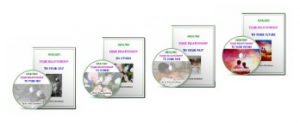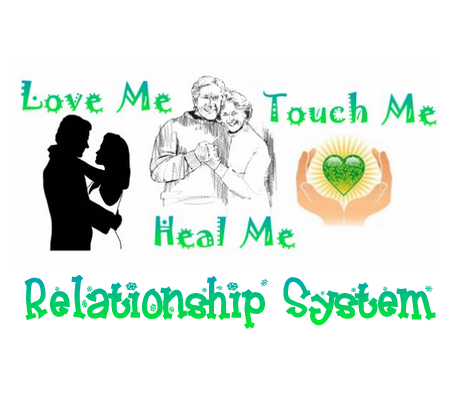 Warmly,